About
I am Rhonda Miller, Licensed Professional Counselor in Columbus, Georgia.  It is my priority to create a therapeutic atmosphere that promotes growth and positive change for you. I look forward to working with you to address your challenges and realize your goals. Therapy is a process that can move you toward being healthy and freed to live the life you desire.
Treatment Approach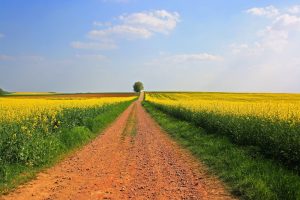 I use a variety of approaches to address my clients' unique needs. These  approaches include a foundation of Christian principles, Eye Movement Desensitization and Reprocessing (EMDR), psychoeducation, and/or Rational-Emotive Behavior Therapy.  These therapy approaches help my clients meet their goals and help them to sustain the growth experienced in therapy.
Additionally, there is a growing body of research that supports the practice of self-compassion and mindfulness in psychotherapy. Neuroscience research reveals individuals that practice these techniques are happier, more resilient, and better equipped to heal painful memories from the past. It is my honor and mission to help my clients move past what's blocking them from reaching their full potential individually and in their relationships.
"If you change the way you look at things, the things you look at change."

– Wayne Dyer
Education & Credentials:
License #: LPC005394
License State: GA
Practicing Since: 10 years
Education: Master of Rehabilitation Counseling